Thao Dien Pearl, District 2
~19.500.000.000 vnđ - THAO DIEN PEARL
[Thao Dien Pearl] – Bán Căn Hộ Đôi Gồm 2 Căn Tại Thảo Điền Pearl View Sông và Landmark 81  Nội Thất Như hình Tại Quận 2 giá 19,5 tỷ có thương lượng diện tích 105.9 m2
Thông tin chi tiết về căn hộ
Tên dự án: Thảo Điền Pearl
Địa chỉ: 12 Quốc Hương, Phường Thảo Điền, Quận 2, TP. HCM
Chủ đầu tư: SSG
Loại căn hộ: căn đôi 2 căn đập thông nhau
Tiện ích nội khu: Hồ bơi, phòng tập gym, sauna, trung tâm thương mại tổ hợp siêu thị Big C tọa lạc dưới tầng trệt của tòa nhà.
Tiện ích ngoại khu: Thảo Điền Pearl được biết đến như một trong những dự án BĐS có vị trí vàng của khu vực Thảo Điền, nằm ngay cửa ngỏ đi vào bên trong khu phố Tây Thảo Điền, ngay nhà ga metro sắp hoàn thiện trong tương lai, công viên chân cầu Sài Gòn với mật độ phủ xanh lên đến 90%.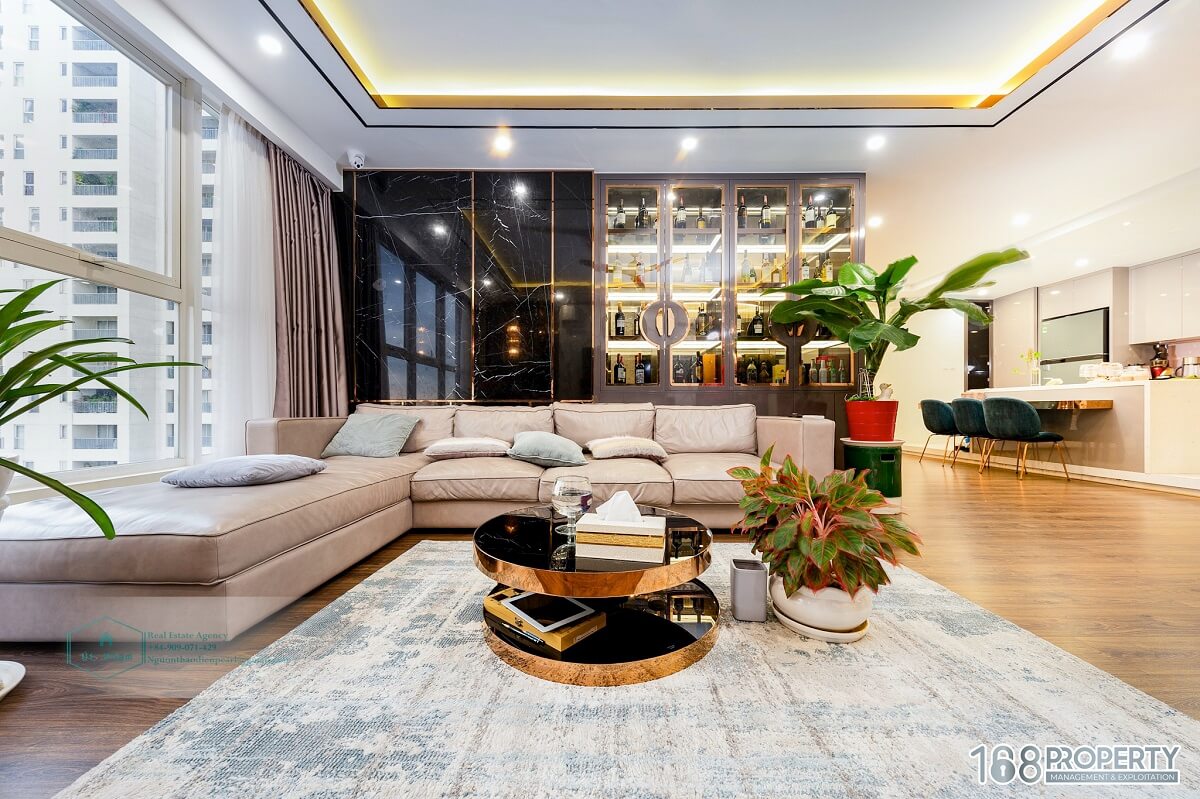 Từ dự án Thảo Điền Pearl, quận 2 chỉ mất
2 phút đến các nhà hàng ẩm thực đa văn hóa tại Thảo Điền
2 phút đến siêu thị nhập khẩu Big C
5 phút đến công viên
10 phút đến quận 1
Nằm cách xa lộ Hà Nội chỉ khoảng 200m tạo cho Thảo Điền Pearl một không gian yên tĩnh hơn so với những dự án sát trục Xa Lộ Hà Nộ
Gần trường mẫu giáo, trường Quốc tế trong khu Thảo Điền.
Gàn Trung tâm thương mại Parkson Cantavil Premier, 5′ đến Vincom Mega Mall, MM Mega Market…
An ninh cao, giao thông thuận lợi, nằm gần trạm ga số 8 tuyến Metro Bến Thành – Suối Tiên, Công Viên…
Project Introduction
Name: Thao Dien Pearl
Project Developer: SSG
Type of apartment: 2-Bedroom
Elegant interior design with brilliant inner apartment layout which creates large space. 3 bathrooms include bathtubs, with large fitting rooms. The main interior materials are marble, wooden and silver.
Internal Facilities: Gym, Pool, Sauna, Shopping Mall, Super Market on the ground floor.
External Facilities: Near high-end restaurants, Metro gas station, near the botanical park under Saigon.
Vui lòng liên hệ hotline để biết thêm thông tin chi tiết
168 Property – chuyên phân phối và trao đổi các dự án bất động sản tại TP. Hồ Chí Minh. Một số dự án chúng tôi đang giao dịch bao gồm: Masteri Thảo Điền, Masteri An Phú, Gateway Thảo Điền, The Vista An Phú, The Ascent, The Estella Height,…
Một số dự án đang được triển khai và mở bán như: Fraser (quận 2), Metropole Thủ Thiêm – Sonkimland (quận 2), Masteri Parkland – Masterise, Palm Garden – Keppelland (quận 2), One Verandah – MapleTree (quận 2), Vinhome Grandpark (Quận 9), The River Thủ Thiêm…