Gateway Thao Dien Luxury Apartment For Rent

Gateway Thao Dien is a premium condominium project from SonKim Land in collaboration with Hamon Development, comprising of 436 residential units. Facilities include 1,000m2 Sport centre, 25-metre lap pool, children pool, children playground, kindergarten, sauna, bbq area, garden etc…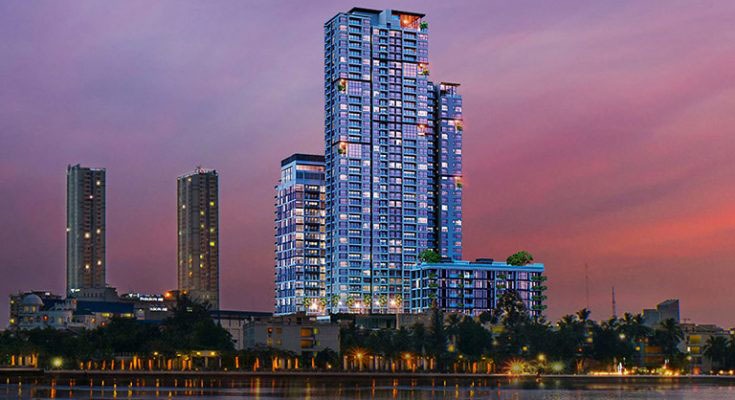 It only takes 7 minutes to District 1 and the neighboring district. The project promises to be an apartment building in the eastern area of the city.
Especially convenient to the tourist attractions and the provinces of Bien Hoa (30 minutes), Pacific (40 minutes) ….
Gateway Thao Dien for rent fully enjoy the beautiful views of Thao Dien as well as the entire city from a height of 140 meters.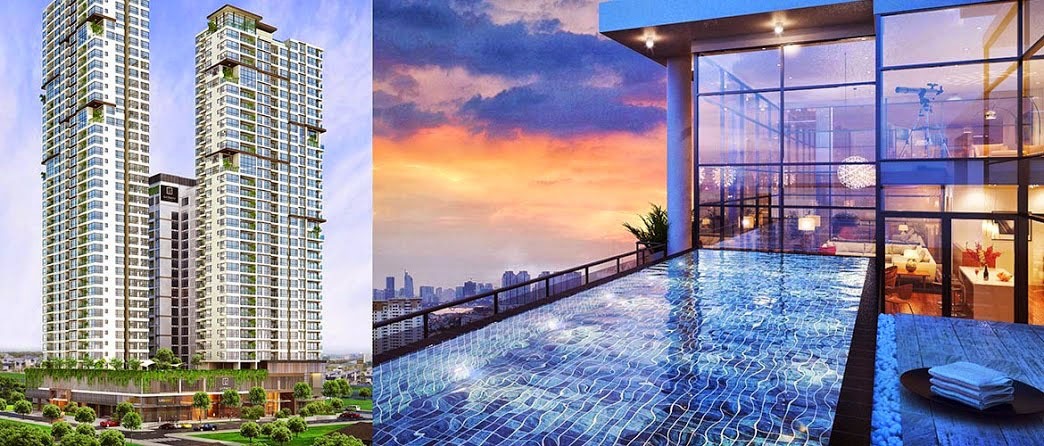 The center of the city a few minutes to move through the Hanoi Highway and adjacent to Metro An Phu station (station No. 7), convenient transportation and complete infrastructure and beautiful natural landscapes … already adorn Gateway ThaoDien become inhabited by the most coveted in HCMC.
• Land area: 10,944 m2
• Total number of units: 439 units
• Owning long towards Vietnam
• Ownership of 50 years for foreigners
We manage almost apartment for rent in Thao Dien
+ Studio (45 – 50)spm : from 700$ – 800$ per month.
+ 01 bedroom (55 – 60)spm : Từ 700USD – 900USD per month
+ 02 bedroom (90 – 105)spm: from 1000USD – 1500USD per month.
+ 03 bedrooms (115 – 122)spm: from 1500US – 2000USD per month.
+ 04 bedrooms (135 – 143)spm: from 1800USD – 2500USD per month.
+ Garden and Sky Villas for rent in Gateway Thao Dien at from 3000-5000 USD/month
+ Penthouse for rent in Gateway Thao Dien at from 4000-6000 USD/month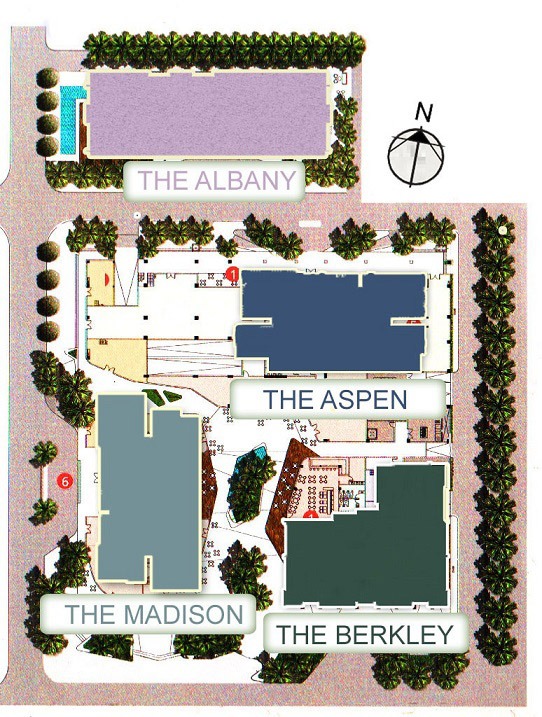 Read: Layout Gateway Thao Dien
UTILITIES:
Gateway Thao Dien apartment for rent  is located on the banks Thao Dien peninsula, inherited the excellent condition of the entire region. Tree-lined streets, the streets quiet and luxurious boutique just a few steps away.
Gateway  Thao Dien is the ideal living space for your family, the convergence of diverse cultures and fun activities, entertainment varies (premium coffee area. The park greenery and jogging track, House children, children's play area ……)
You can relax with spacious green space, wide open at the 4th floor of the building with swimming pool designed in the style resort, children's pool, landscape garden and BBQ area …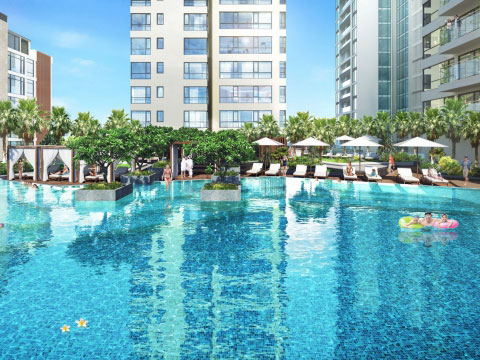 Improving health in the gym, enjoy the great moments in the sauna, Gateway  Thao Dien  promises to give residents a life is always filled with excitement.
A special feature of the project is the gateway draft food court filled with restaurants and coffee international brand located on the ground floor, harmoniously combined with the stunning, Gateway  Thao Dien is the perfect place for you fully enjoy happy life with relatives and family.
Compound Zone closed, absolute security, cameras installed throughout the district. In the near future, apartment gateway dien Sports is building class. Bring your family to the harmony of colors as well as quiet and cool.
Please kindly contact us at: Hotline: 090.1995.168 (Viber/Zalo/Whatapps) for checking apartments for rent in Gateway Thao Dien now.