Lumiére Riverside Project of Masterise Group District 02 Ho Chi Minh City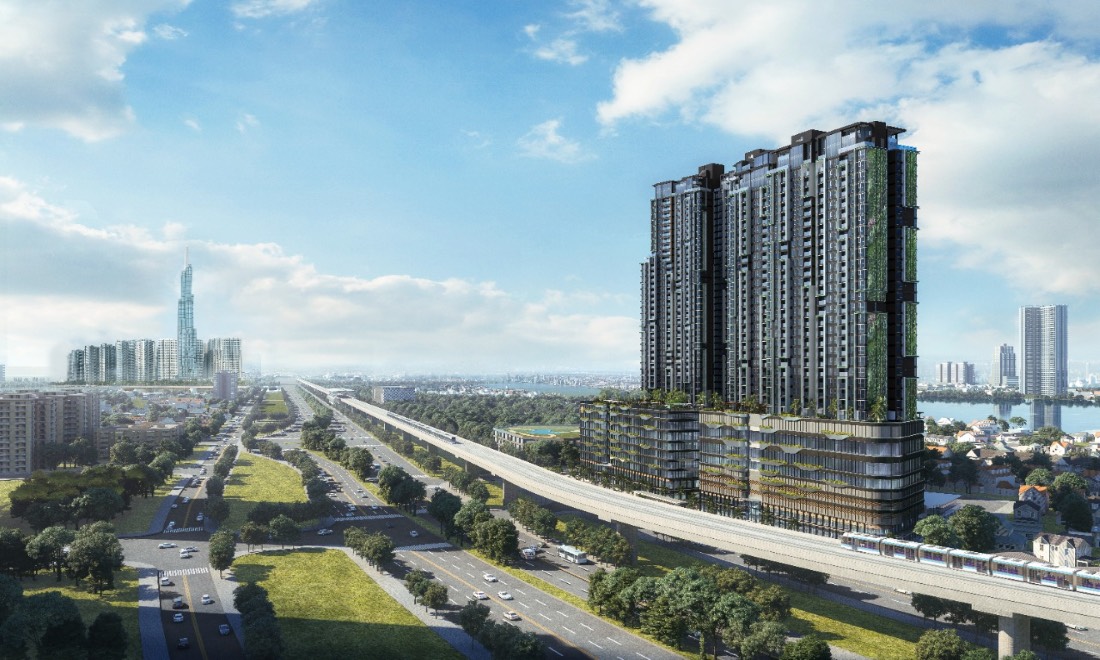 Lumiére Riverside – Masterise Home located at Dictrist 02, Ho Chi Minh City, Vietnam is one of the famous projects of Masterise Homes (Thao Dien Investment joint-stock company) with high-class real estate brand Masteri which has launched first project high-rank residence area Masteri Thao Dien, Masteri An Phu, Masteri Millenium, M-one Gia Dinh, M-one Nam Sai Gon Masteri Centre Point,… This is the highlight and expected property project in this year 2020.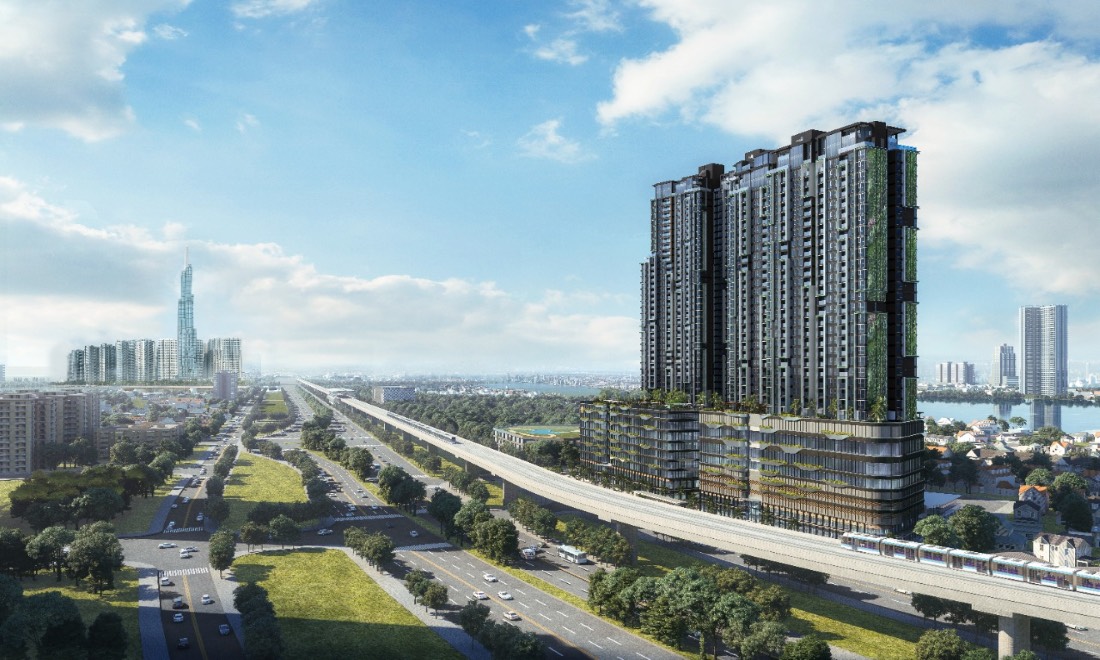 Lumiére Riverside – Masterise Home was developed by Masterise Groups which is one of the highly reputable property developers, this project contributes strongly to the growth of Eastern HCMC. Masterise Groups was known with the following success of Masteri Thao Dien, Masteri An Phu, etc with the high profitability after handover.

Lumiére Riverside – Masterise Home locates at 628A Ha Noi Highway, An Phu ward, District 2, Ho Chi Minh city which is right next to the metro station where having the high mobility connects to every district of Ho Chi Minh in the future. 
Developer
Masterise Homes – Subsidiary of Masterise Group
Project Management

Updating

Total Area

19.395 sqm – 1030unites

Overall project layout 
Masteri Lumiere has 2 blocks:
1. LUMIERE West (44 floors):

2. LUMIERE East (36 floors)

Building density

35%.

Type of apartment 

Luxury apartment, commercial, office, service, shophouse, officicetel

Building contractor

Newteccons

Project Facilities

Full of internal facilities such as gym, Jaccuzi swimming pool, community activities, reading room, park, shopping mall, supermarket, BBQ area, botanical garden.

Starting construction

2020

Expected handover

Quarter II – 2023

Legal

House Ownership Certificate

Ownership
Vietnamese: Permanent House Ownership Certificate
Foreigners: 50 years ownership under current law
Apartment general
area
1BR apartment: 49 – 52 Sqm

2BR apartment:  68 – 77 Sqm  

3BRs apartment: 92 – 113 Sqm 
Aiming to maintain sustainable growth in the luxury real estate sector, Masteri has cooperated with prestigious partners with comprehensive investment portfolios and a proven commitment towards providing the best quality products for customers. This cooperation has led to the generation of the potential for our customers to enjoy modern living in HCMC, uniting hi-end amenities with a friendly and peaceful environment. Masteri is proud to introduce three clearly defined tiers. 
Prime Location of Lumiére Riverside – Masterise Home
the position is the first mentioned as the strong point when Sai Gon East side especially district 2 is mentioned as the centre of investment and evolution synchronous transport infrastructure.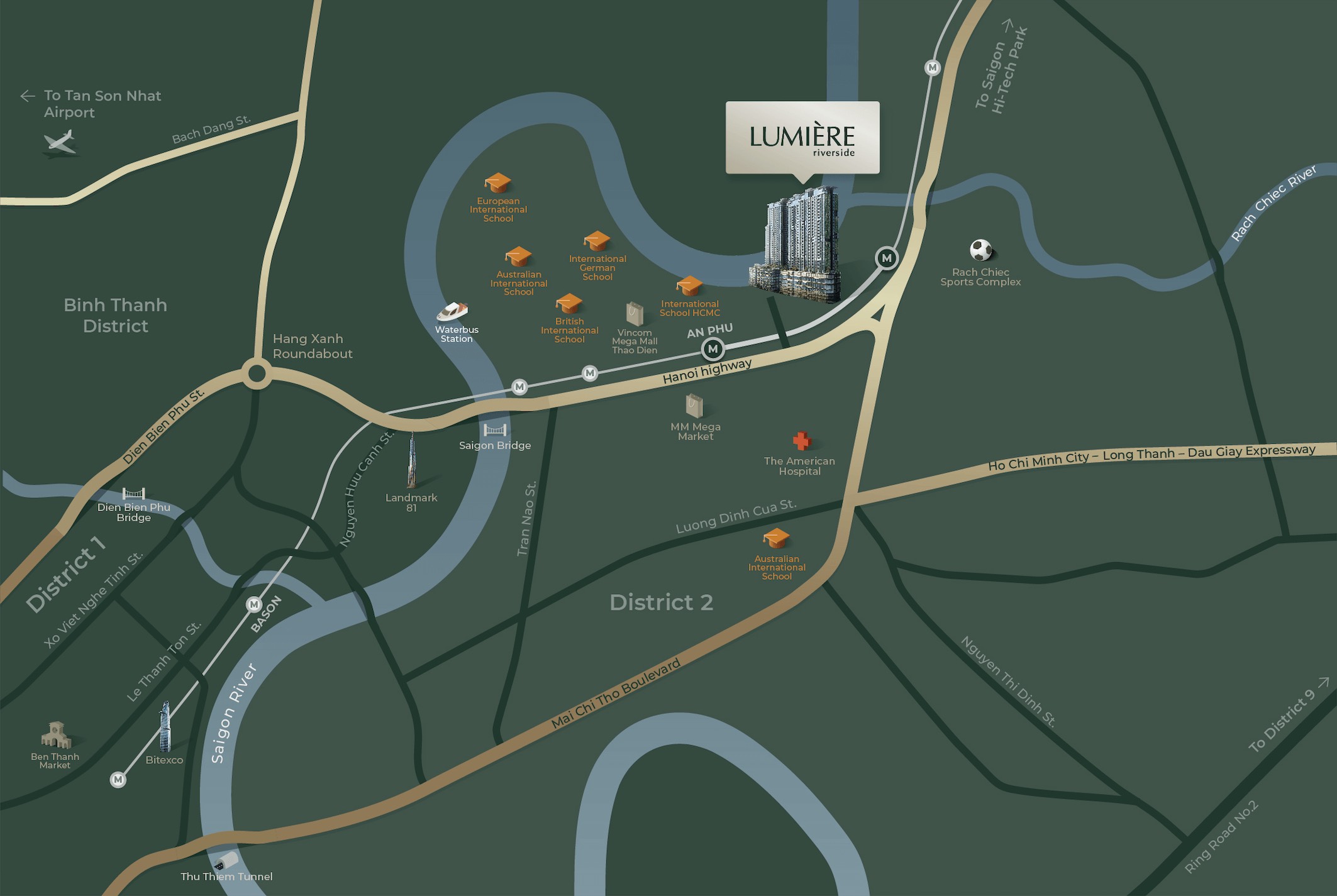 Located right in the front of Ha Noi highway, Metro station number 7 at Thao Dien, from Lumiére Riverside – Masterise Home An Phu District 2 residence can go to the most highlight areas in City fast and convenient.
Binh Thanh: 3 minutes through Ha Noi highway and Sai Gon bridge

Thu Duc, District 9: 5 minutes through Ha Noi highway and Rach Chien bridge

Thu Thiem: 10 minutes through Mai Chi Tho

Long Thanh Dau Giay highway: 5 minutes through Mai Chi Tho right An Phu intersection

District 1: 10 minutes along Ha Noi highway through Sai Gon bridge
Connecting Crowded Cities From Lumiére Riverside – Masterise Home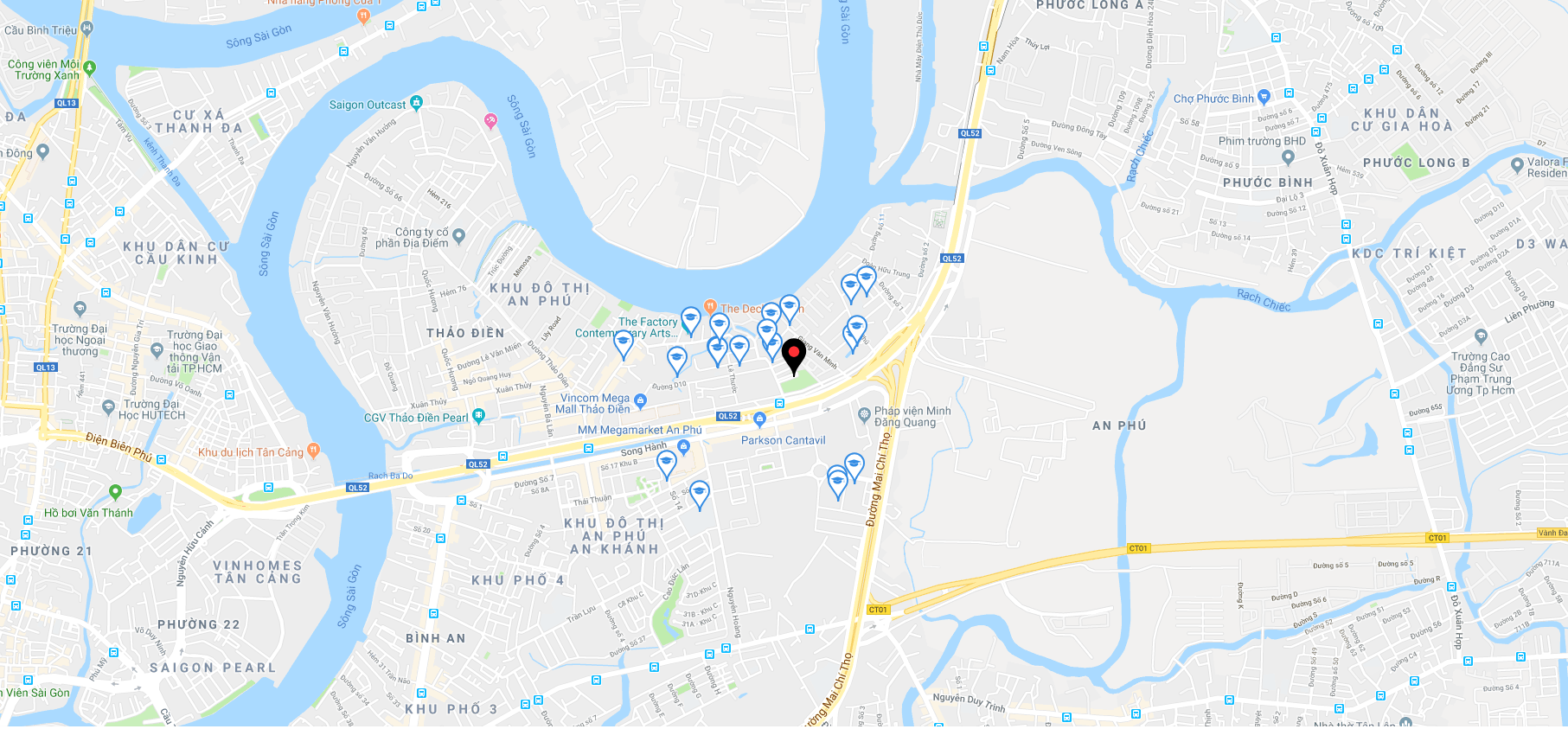 Lumiére Riverside – Masterise Home owns gold location adjacent to the most crowded cities in district 2 such as An Phu, Thao Dien, Rach Chiec south. It is more synchronous in infrastructure planning, service amenities and perfect connection thanks to this.

Professional Public Amenities of Lumiére Riverside – Masterise Home

It is easy to reach professional public amenities by shopping, eating, entertainment, learning and health caring,….Everything within arm's reach for Lumiére Riverside – Masterise Home An Phu District 2
International schools: The British International School, Australian International School, Deutsche Schule HCMC, European International School

Vincom Mega Mall (Shopping centre)

The orient bar, The Deck Saigon, The Snap Cafe.

Family Medical Practice Vietnam

8-minute walk to Vincom Megamall Thao Dien, D2

10-minute drive to the Central Business District.

Opposite The Estella Heights Palaces, Cantavil Parkson An Phu, Lotte Cinema, Mega Market Hypermarket and An Phu Metro Station.

Few minutes to Restaurants, Cafes and shops.

20 minutes to Tan Son Nhat Airport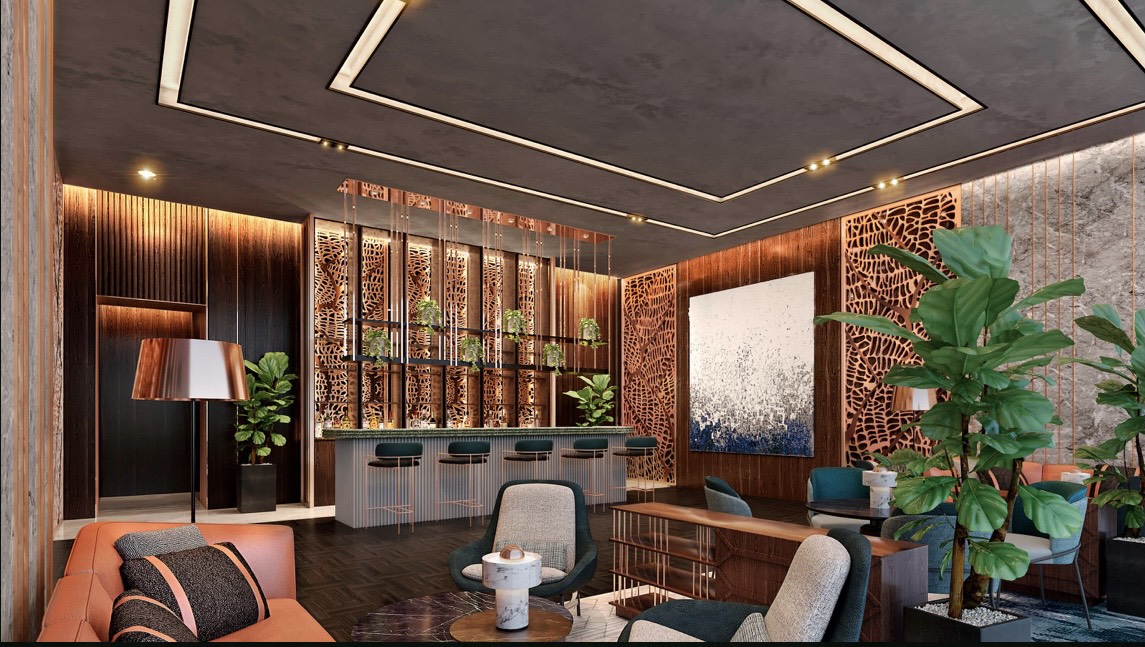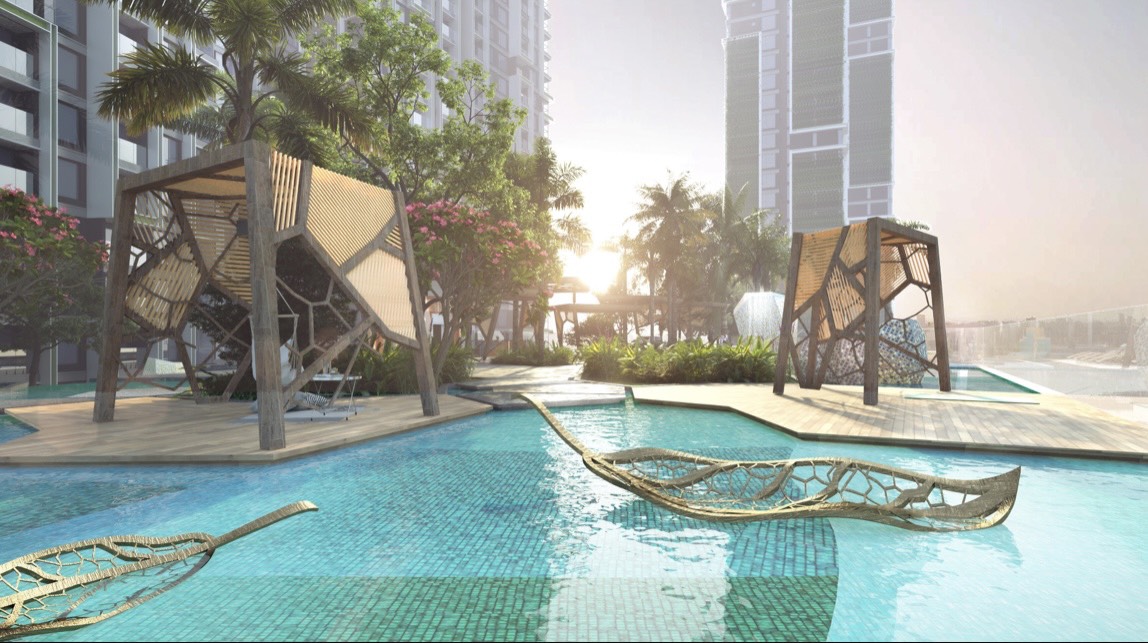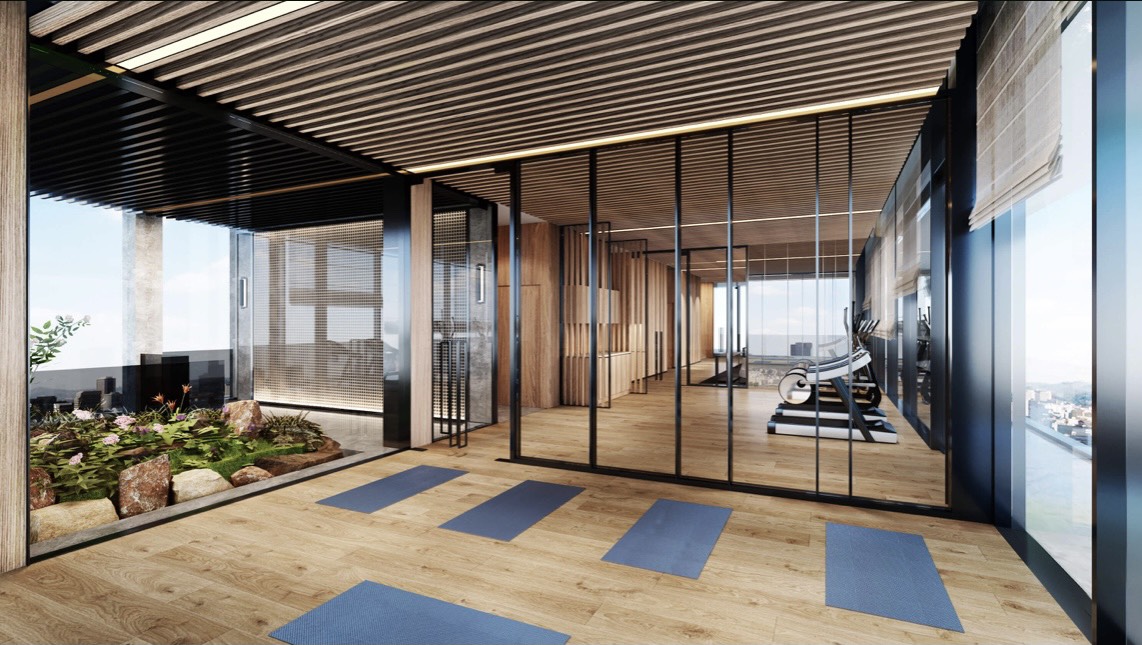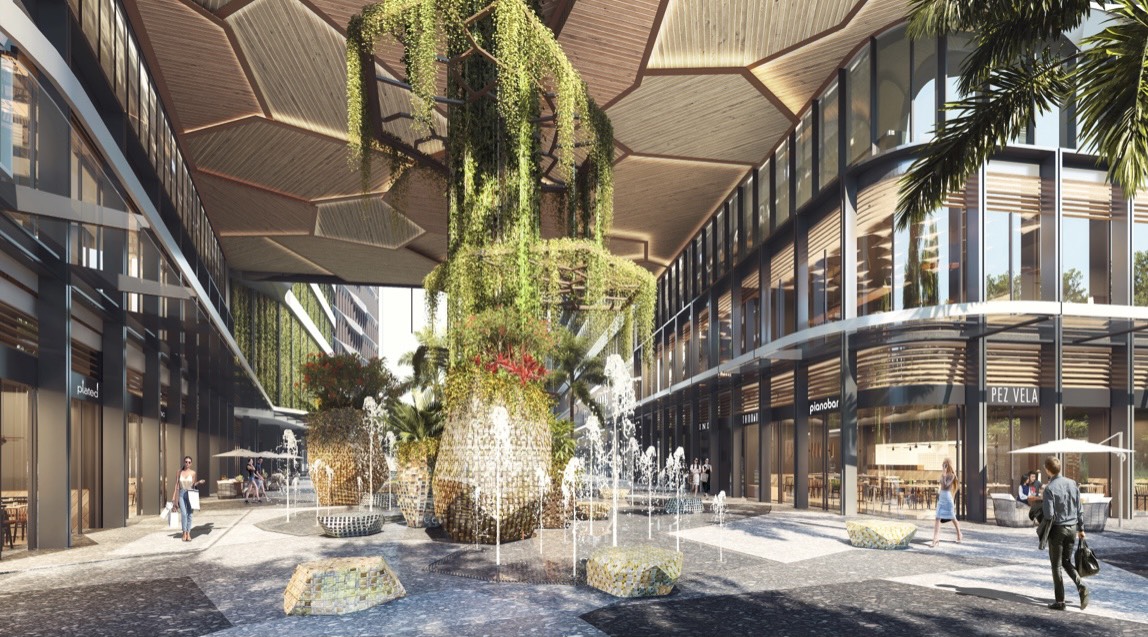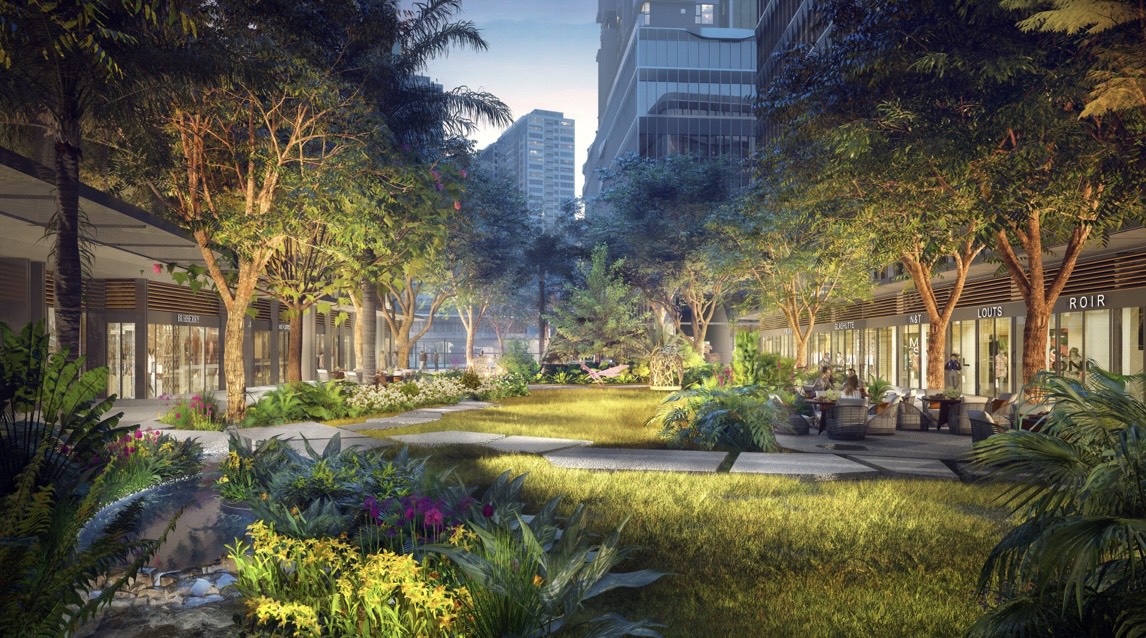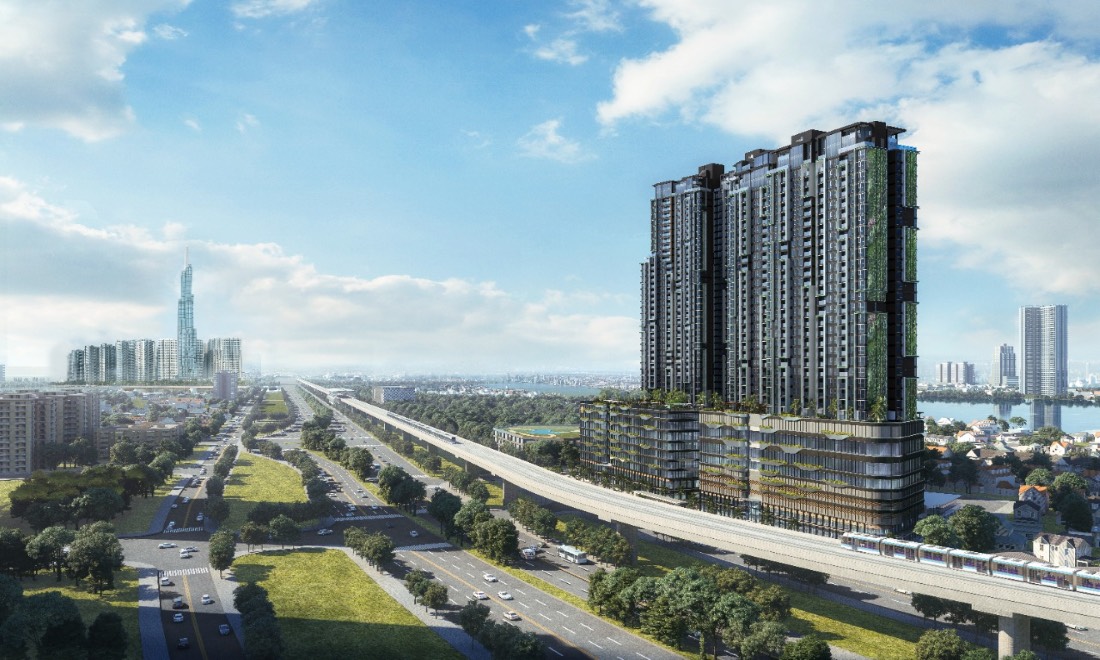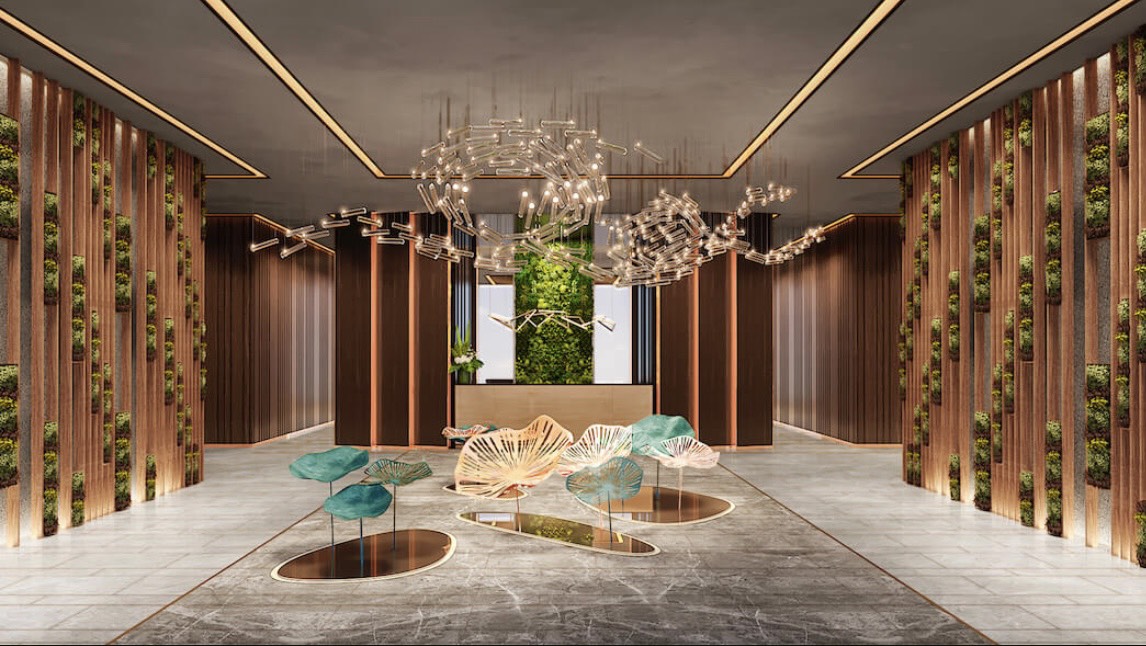 When the Metro line is officially put into operation in harmony with the existing civilized international community, it will create a sustainable value chain: Mastrei An Phu – Metro Line – Vincom Mega Mall – Masteri Thao Dien, ensuring the value Real estate increases not only now but also in the future.
Developer of Masteri Lumiere Riverside District 2
The developer of the Lumiere Riverside project is Masterise Homes. This is a member company of Masterise Group – formerly Thao Dien Investment, marking its mark with high-end real estate projects under the brand name Masteri and M-One. Masterise Homes will undertake the management and development of all future Masterise Group Residential Real Estate brands.
With professional project development team and quality affirmation through the resounding success of projects such as Masteri Thao Dien, Millennium, M-One Saigon South, M-One Gia Dinh, Masteri An Phu, attend The Lumiere Riverside project is the perfect combination of professional investors – quality contractors – reputable banks – and great partners, ensuring transparency and benefits for customers about construction progress and work quality.
Successful projects of Masterise Group 
Masteri An Phu Project District 2

Masteri Thao Dien Project District 2

Masteri Millenium Ben Van Don Project District 4

M-One Gia Dinh Go Vap

M-One Saigon South District 7
Highly Profitability Project In The Future
According to property investment experts, Lumiére Riverside – Masterise Home is the most potential project for investment because of its prime location in this 2020. Lumiére Riverside – Masterise Home has 1000 apartment units, in this first sales opening only sell 500 apartments. The Show Flat of Lumiére Riverside – Masterise Home open in November 2020 and welcome all of the investors come and enjoy these exclusive apartments.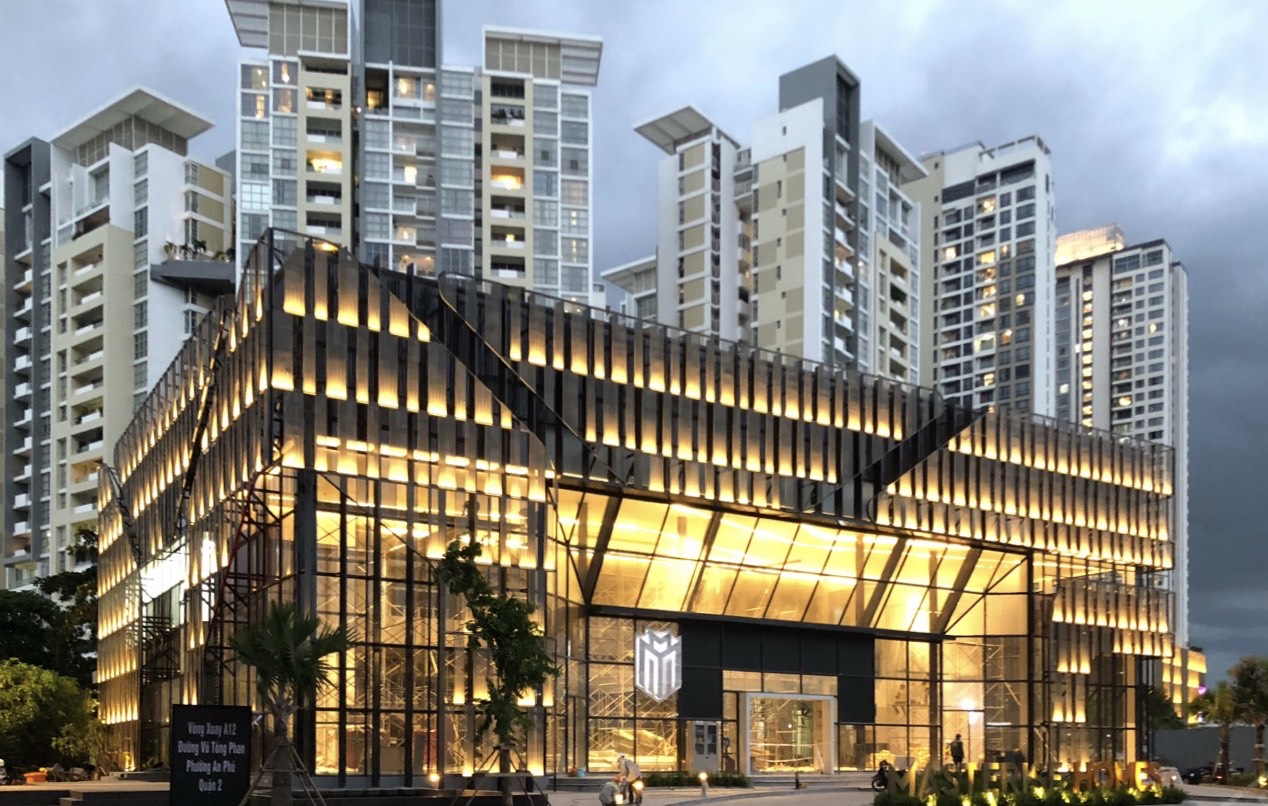 Lumiére Riverside – Masterise Home An Phu District 2 have the position that assembles lots of high-rank projects in the area such as The Vista, Materi An Phu, Gateway Thao Dien, The Nassim, Masteri Thao Dien,…  opposite to Economic zone City House which assemble projects of a famous developer such as Lexington, Imperia An Phu, Estella, Estella Height, Caltavil, Cantavil Permire,…Ramian City with other residence zones to create cultural residence zone with beautiful living space and level lifestyle…
Flat Show Lumiére Riverside – Masterise Home
Masterise Lumiere Riverside model house is being built at Masteri An Phu project. Expected to open to visitors before the project date in November 2020.
If you are looking for renting or buying apartments in Gateway Thao Dien but still wondering what is inside this project and how luxury it is, please check this video to have a visual experience.
Looking for renting or buying an apartment in Gateway Thao Dien or projects in Thao Dien ward, district 2. Access this link to widen your choice Here.
Please feel free to contact us for further information:

Office Address: A03.12A MASTERI AN PHU, 179 Ha Noi Highway, Thao Dien Ward, District 02, Ho Chi Minh City 

 +84 90 1995 168.

Email: info@168property.vn

Website: https://property168.vn/

Fanpage: https://www.facebook.com/168property.vn
We manage almost apartments project for rent in 2 Dictrict ( Thao Dien Pearl, Masteri Thao Dien, Masteri An Phu, The Vista An Phu, VinCity Grand Park, One Verandah, The Metropole Thu Thiem, etc)
Please kindly contact us at: 090 1995 168 (Viber/Zalo/Whatapps) for checking apartments for rent in these projects now.