Masteri An Phu District 2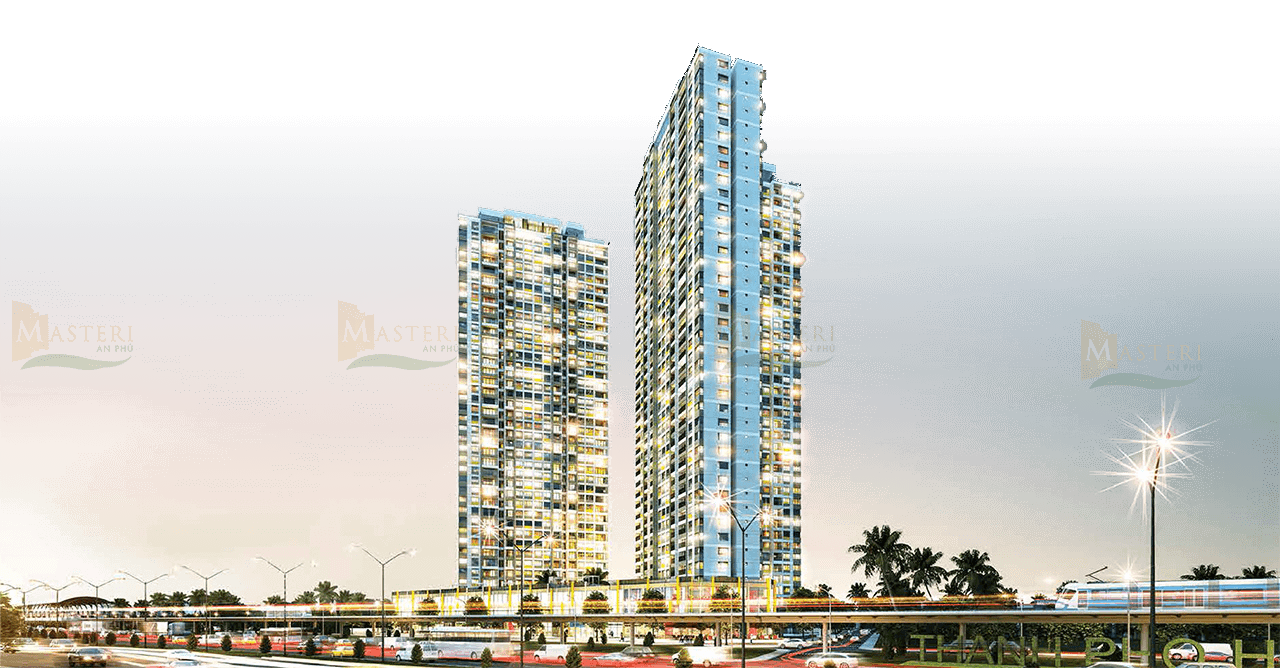 Masteri An Phu Project is located in the heart of Thao Dien, District 2. It is situated adjacent to the intersection of the Hanoi Highway, Vo Truong Toan Street and No. 9 Street. Our residents are only a stones-throw away from an array of restaurants, cafes at shophouses or shopping at Vincom Mega Mall Thao Dien and easily connect to Station No. 7 (An Phu). The development promises absolute privacy as well as world-class resort amenities. Its prime location ensures that your new home will retain its value over time.
RIO TOWER & SOL TOWER
The development has two separated towers, Rio and Sol. We've designed Rio to symbolize all that is healthy with green living, whereas Sol takes in all the energy of the rising sun. Both buildings in Masteri An Phu propel urban lifestyles to new heights.
Best Apartment for Rent in Ho Chi Minh City – 168 Property with apartment for rent in Ho Chi Minh City, for rent in HCMC available now good price value for expats and tenants looking to rent in Saigon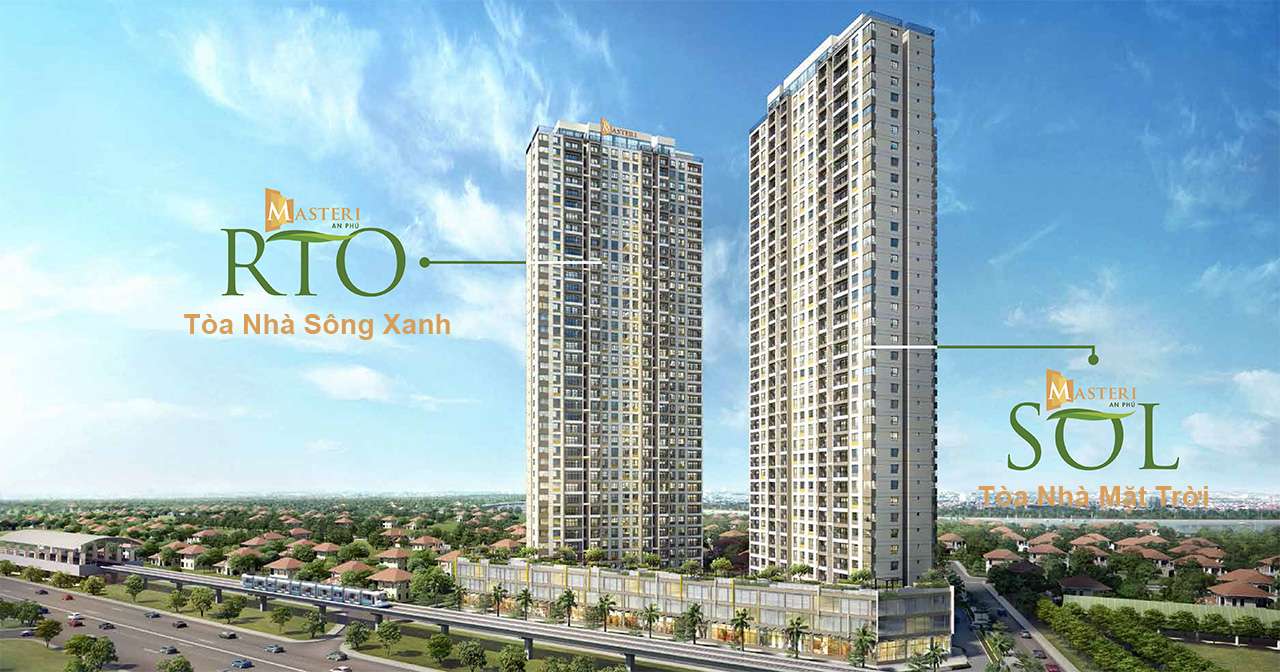 | | |
| --- | --- |
| Total area: | 12,526.7m² |
| Total scale: | 2 towers, high 42 stories |
| Building coverage ratio: | 32% |
| Podium greenery area ratio: | 68% |
| Hand over: | Quarter I/2019 |
Masteri An Phu Project – A Prime Location In The Heart Of Thao Dien.
Masteri An Phu Project – Floor Plan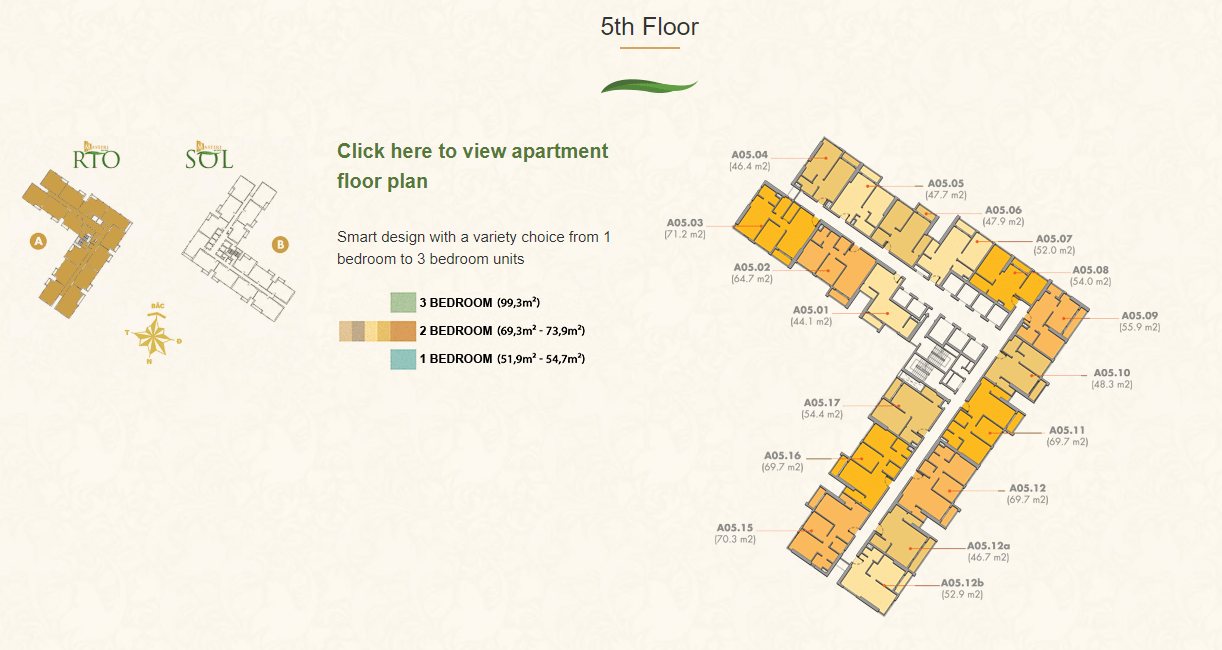 Click here to view apartment floor plan – Masteri An Phu Project
Panorama view from Masteri An Phu Project
Utilities in Masteri An Phu Project
Live City
Whether it has to do with education, entertainment or health care, Masteri An Phu offers world-class amenities. Mere steps from their front door to shophouses, residents have numerous restaurants, cafes and shopping available to them.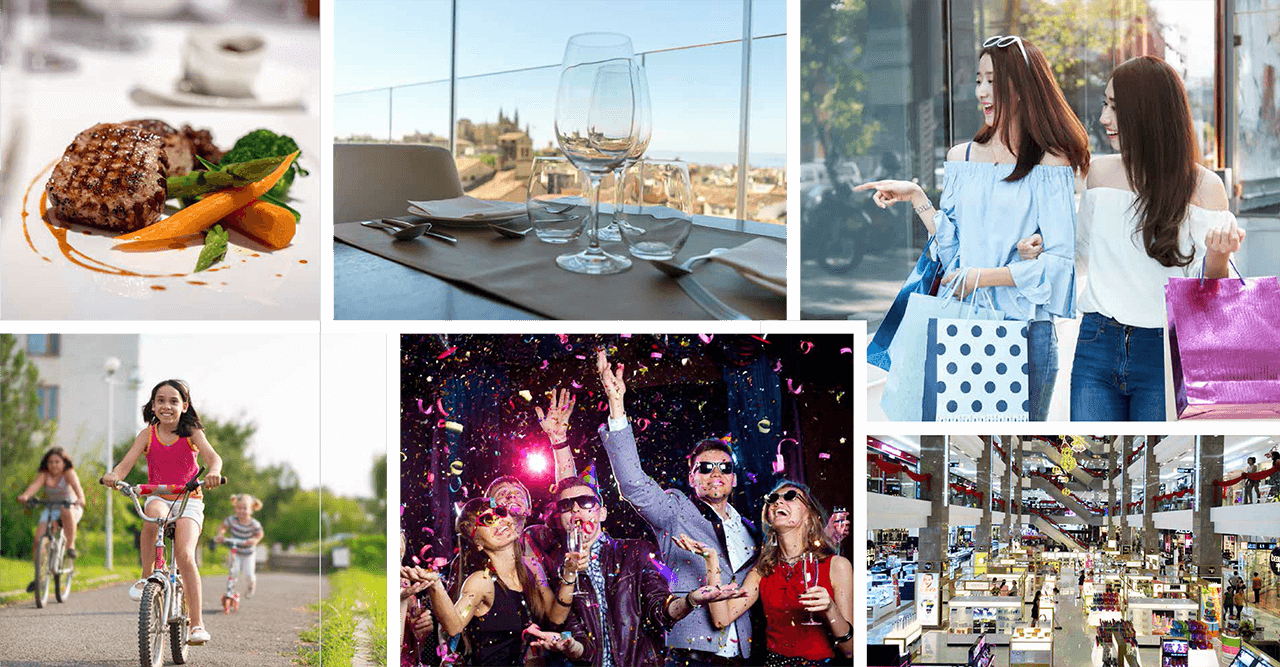 Not to mention the wealth of choice available within Thao Dien and the Vincom Mega Mall Thao Dien, the modern Metro at Station No. 7 (An Phu) is close by, and passengers can take the swift ride into the heart of the city. In addition, the different school systems and medical services in the area are unrivalled. From kindergarten to university, children can receive a top-notch education, international hospitals and clinics available.
Live resort
Perfect any day of the week, Masteri An Phu's Oceano swimming pool is a welcome respite from the city. At 500m2, our huge pool complex offers tranquility and sunbathing unrivaled anywhere else in the city. Morning or evening, a refreshing dip at this island of leisure is sure to cleanse the mind, body and spirit.
Following our trendsetting ways, Masteri has made an entirely unique experience with Sky Jardin – an aerial garden covering a whopping 1,300m2. A glass elevator awaits just a few steps from the Oceano pool complex. Taking this Vertical Garden brings guests to the Sky Jardin, a verdant park above the city and perfect for lazing around in the shade under an azure sky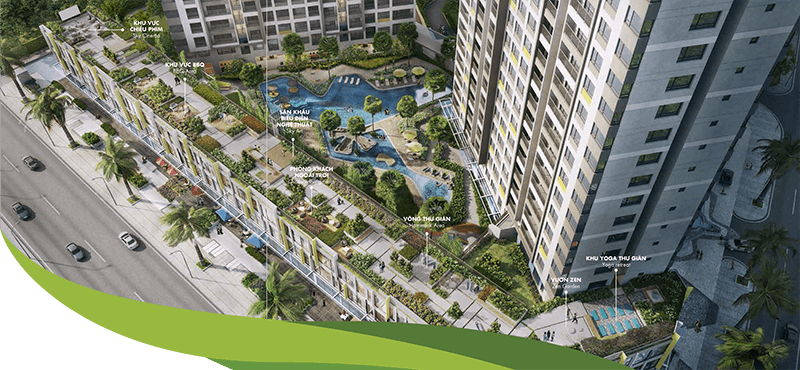 Sky Jardin Highlights
Every morning, you can enjoy meditation at our Zen Garden as well as yoga at the Yoga Retreat area. Afternoons and evenings will see live performances at the Sky Arts stage, not to mention free movies at Sky Cinema and the numerous BBQ stations – perfect for entertaining friends and family. One can be active down below at the Oceano pool complex and then take the glass elevator up for some peace of mind, high above it all. In a way, Sky Jardin has everything you wish for from a natural lush green park – you may never want to leave!
A perfect fusion of East meets West – Masteri An Phu Project
Masteri An Phu worked with the world's most talented architects from Tange Associates (Japan). Their extraordinary skills helped craft a design that is harmonious, reŽned and elegant. A true masterpiece in the fusion of east and west, everyday, our residents are able to enjoy the sublime nature of their living environment
1 Bedroom
Each area in the one-bedroom apartment option is smartly designed to maximize living space. No resident will feel constrained or cramped. All available light is captured within each apartment and the natural cooling breeze allows for an air-con free environment
2 Bedroom
The design of our two-bedroom apartments garner their inspiration from the combination of nature and modernity. Asian traditional values with a hint of European air, spacious views, and luxurious interiors characterize these excellent grand living spaces.
3 Bedroom
Three-bedroom apartments are designed for a three-generational family in mind. Cozy, panoramic views of the city and a warm, naturally lit interior distinguish these apartments from the rest. The intelligent design meets any and all needs for our residents. Being both private and public, familial connections can be maintained while also having some much needed alone time!
Financial support for customers – Masteri An Phu Project
To assist our customers with the easy-to-use Masteri An Phu luxury apartment, Techcombank offers the most attractive and flexible financial products.
| | | | | |
| --- | --- | --- | --- | --- |
| Preferential interest rate 0% until the handover | Original grace period during interest rate incentives | The loan period is up to 25 – 30 years | Borrow up to 70% of the value of the apartment | Simple profile and quick disbursement |
Some updates from progress – Masteri An Phu Project
All information we updates from Masteri An Phu project developer webside masteri.com.vn
Please feel free to contact us for further information Masteri An Phu project
🏢 Add: 177 Hanoi Highway, Thao Dien Ward, District 2
📞 Tel: +84 90 1995 168.
* Email: info@168property.vn
*Fanpage: https://www.facebook.com/168property.vn
*Website: https://property168.vn/
We manage almost apartment for rent and sale in District 2 such as Gateway Thao Dien, Thao Dien Pearl, Masteri Thao Dien, The Nassim, The Vista An Phu,…. Besite, we also short-term for rent( AIRBNB).  Please kindly contact us for checking apartment for rent or sale in District 2 now.