The Nassim Thao Dien Luxury Apartment For Rent
The Nassim Thao Dien luxury apartment in district 2 is a harmonious combination of nature, unique architecture and extremely favorable location. With talent and enthusiasm, the team of architects created The Nassim with a delicate living space in the midst of beautiful landscapes, worth the level of the sophisticated.
LOCATION
Next to the prestigious international schools, medical centers and shopping centers, The Nassim bring you real comfort and convenience. A 15-minute drive from the city center, the residents of The Nassim easily travel to neighboring districts via vital transportation..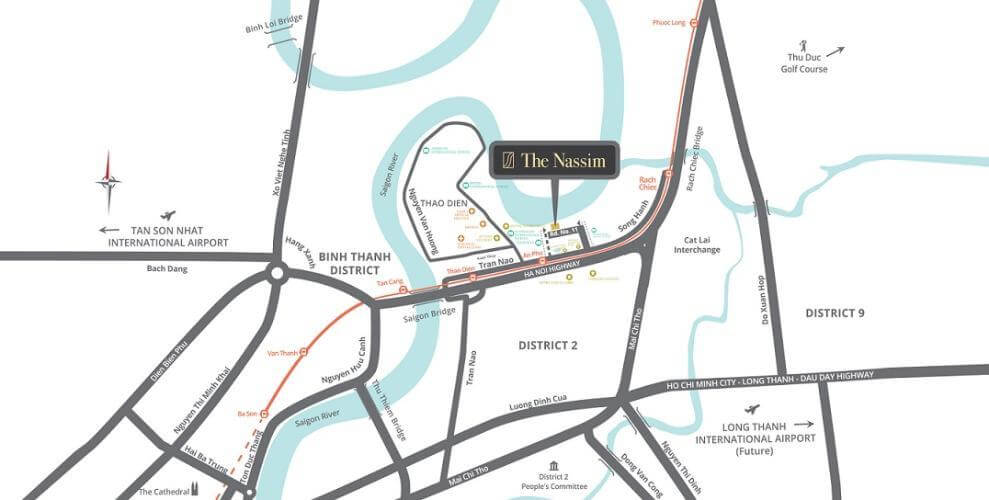 With a 25-meter-long pool, lounge chairs, Jacuzzis and lush green landscapes, the addition of a water fountain along the pathway – all creating a panoramic picture of only at The Nassim luxury apartment.
With modern facilities of the gym, yoga room and sauna area, The Nassim brings a relaxed home after a day of work. Outdoor playground and children's pool are available to welcome youngsters with a variety of healthy physical activities.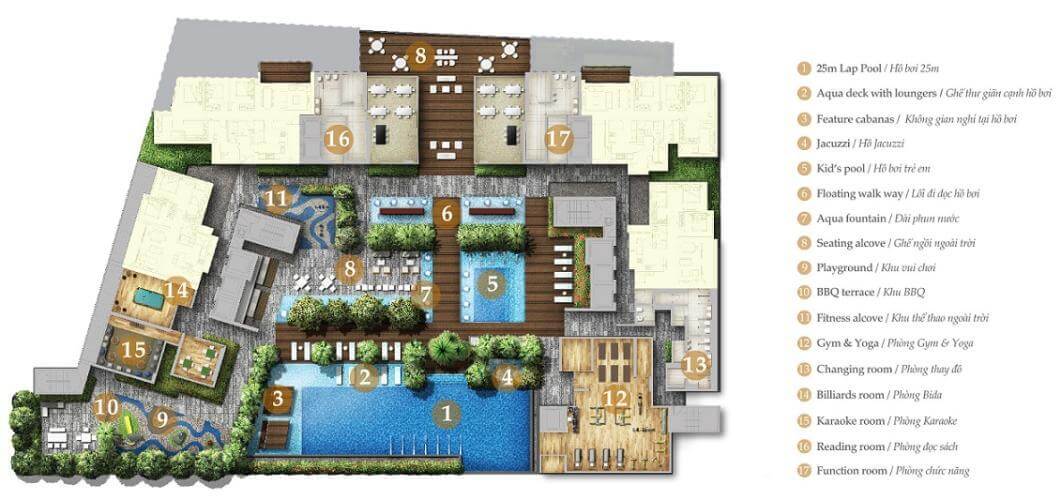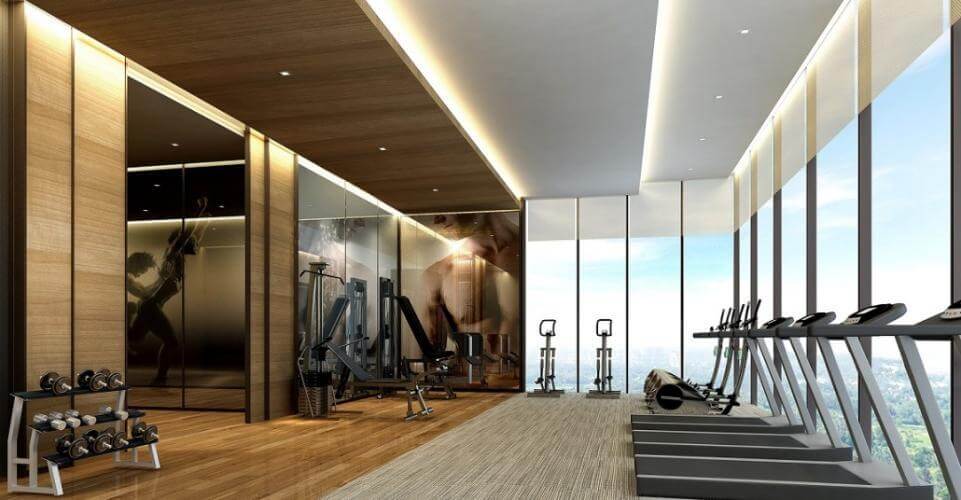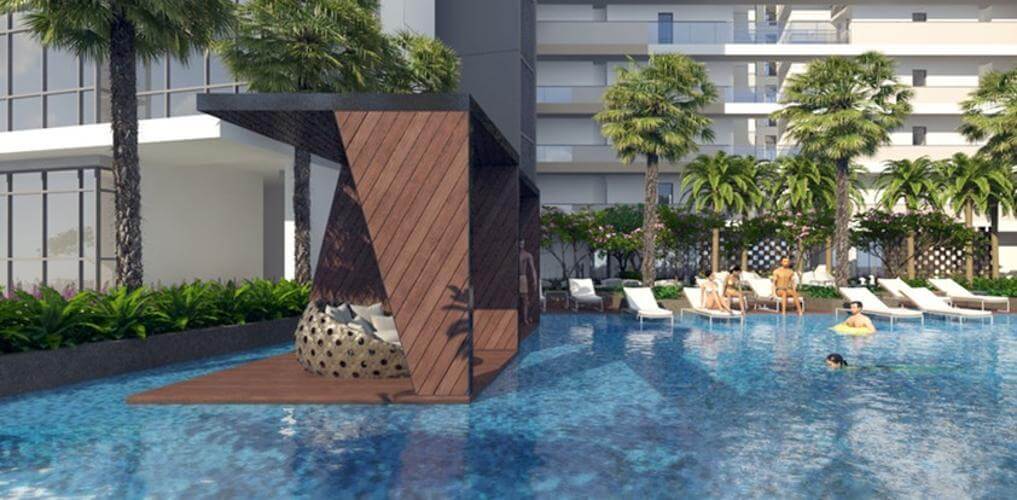 MẶT BẰNG CĂN HỘ THE NASSIM THẢO ĐIỀN 
The Nassim exudes sophistication in every design detail, prominent and proud building with large windowpanes, transparent glass balustrades and squarely patterned motifs that are unitedly and artfully incorporated. With 7 different apartment designs and carefully selected finishing equipment, there are many options for you. The 2 and 3 bedroom and Penthouse in The Nassim are equipped with separate lift halls that bring differentiated to discerning private owners that are hard to find in Vietnam.
| LOẠI CĂN HỘ | DIỆN TÍCH TIM TƯỜNG (M2) | DIỆN TÍCH THÔNG THỦY (M2) |
| --- | --- | --- |
| 1 Bedroom | 55 – 57 | – |
| 2 Bedrooms | 84 – 86 | – |
| 3 Bedrooms | 119 – 135 | – |
| 4 Bedrooms | 152 – 159 | – |
| Penthouse | 509 – 617 |   – |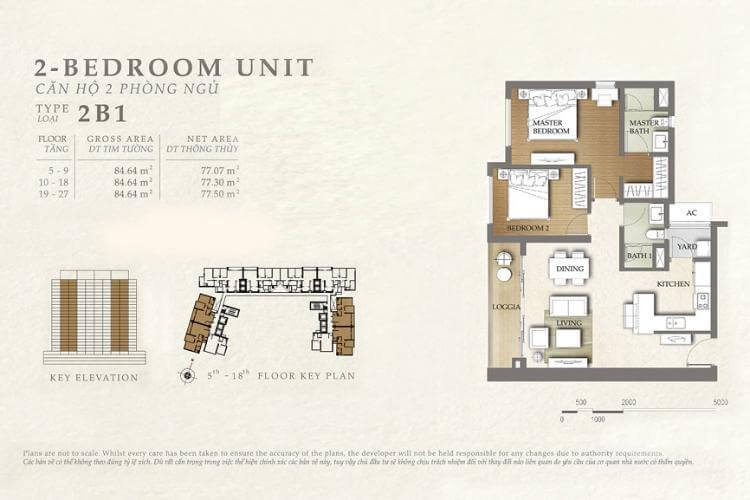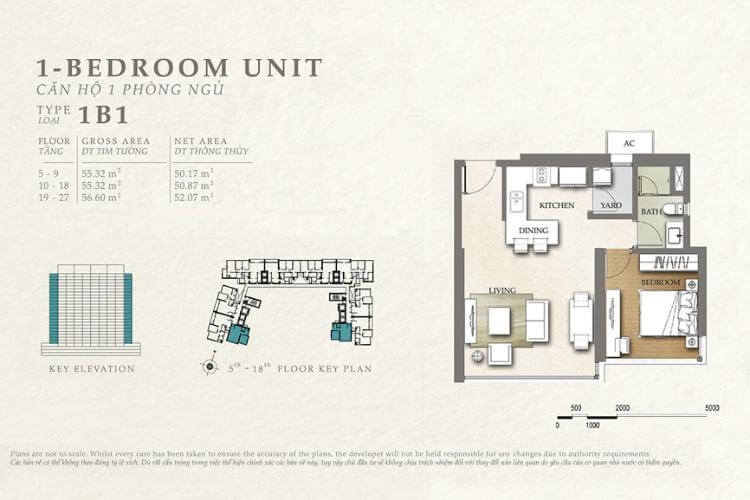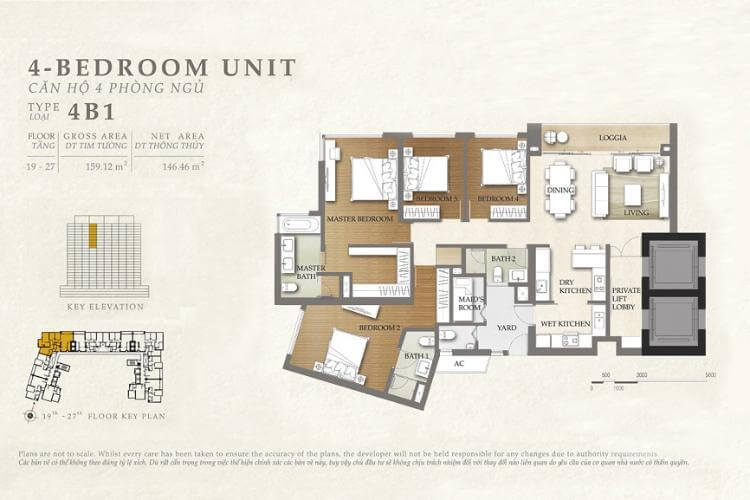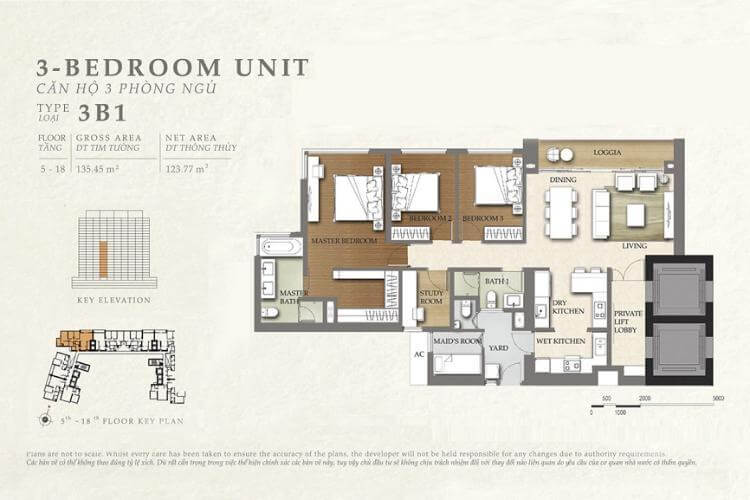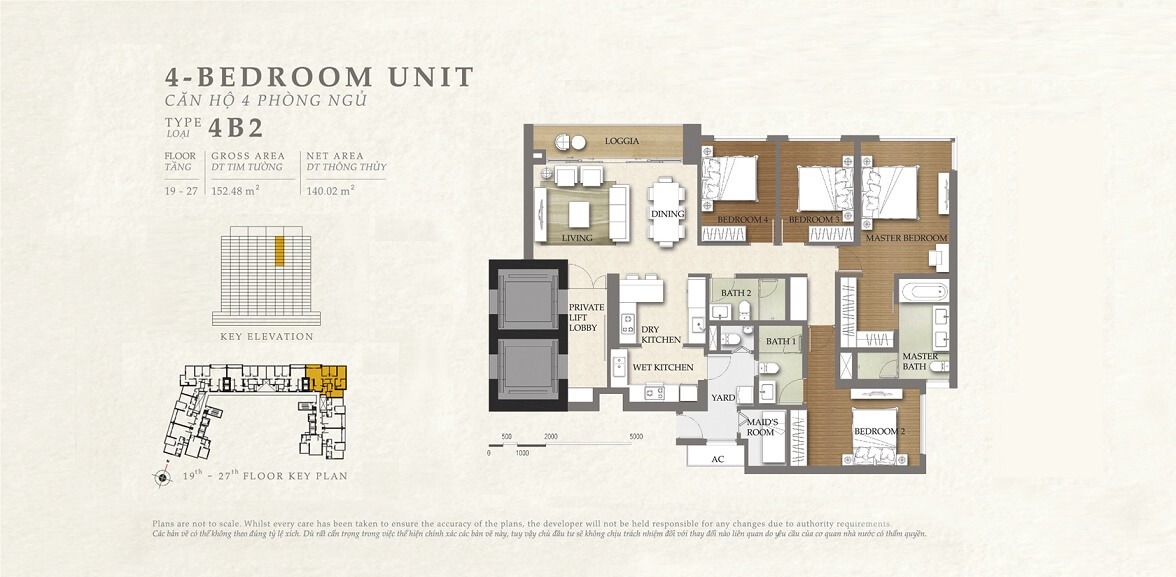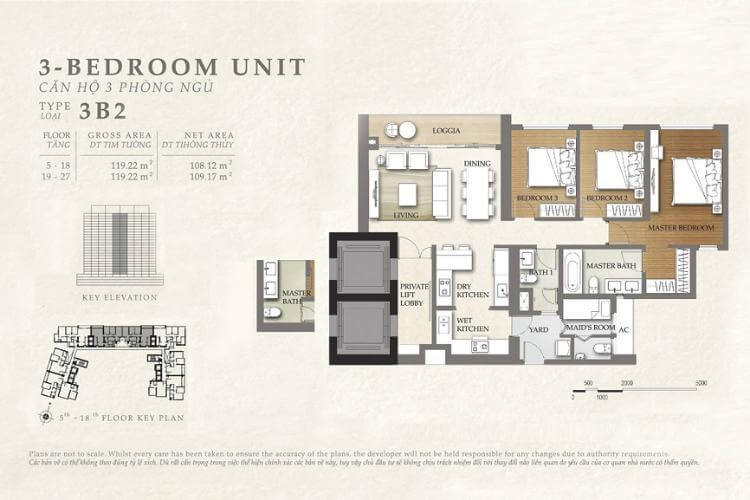 We manage almost apartments for rent in The Nassim
– One bedroom apartment for rent in Masteri Thao Dien (50m2) from 900-1200 USD/month
– Two bedrooms apartment for rent in Masteri Thao Dien (60-72m2) from 1500-1800 USD/month
– Three bedrooms apartment for rent in Masteri Thao Dien (90m2) from 1800-2200 USD/month
– Four bedrooms apartment for rent in Masteri Thao Dien (125m2) from 2200-2500 USD/month
– Duplex; Penthouse, Shophouse for rent in Masteri Thao Dien from 28000-6000 USD/month
Please kindly contact us at: Hotline: 090.39.66.168 (Viber/Zalo/Whatapps) for checking apartments for rent in The Nassim now.