6 Benefits of Living In An Apartment

Buying a house or an apartment always a question without concise answers in many recent years, to make the final decision of this magnitude requires market research, a better understanding of your need and want and proper evaluation. To help you decide where you would rest your head every night and enjoy your life fully, here are 9 benefits of living in an apartment.
Safety
Installing a full home security systems at your house will not a financial option, especially in Vietnam as its cost and complexity. By understanding that problems, most of the apartment complexes invest in the security systems, both technology and people. For example, Masteri Thao Dien – Developed by Masterise has equipped modern safety systems by digital card for building entrance, elevator, and your house's entrance door. Besides, the receptionist is available 24/7 is willing to help you at any time, which is makes sure there is no stranger can break in your apartment. Living in an apartment will be the safest and best choice for Single women, children, the elderly, and people have to deal with hectic abroad business trips.
Amenities
Most of the residence or complex projects are included fully needed facilities such as swimming pool, GYM, BBQ, playground for kids, garden, etc. some buildings even compound out-door movie theatre and bar for residences. Therefore, owning or renting an apartment would be worth more than a house as you pay for the money not only live in a house but also enjoy the top-notch facilities with exclusive services.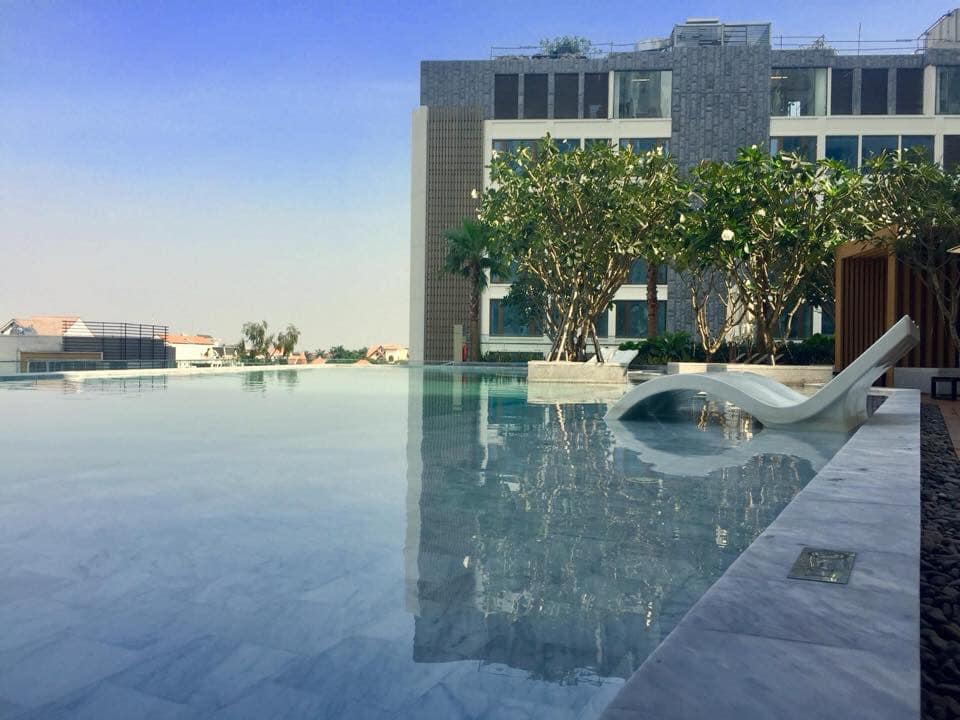 View
Apartment living residences would have chances to experiences one-of-a-kind views from the high floor such as city view, river view, sometimes subjective view with beautiful gardens. These luxe swimming pools create a relaxing life that people who live in townhouse might dream of seeing it. Thao Dien Pearl District 2 HCMC must be one of the projects with golden locations because most of the apartments have a large balcony with direct view to Landmark 81, Saigon River, Saigon Bridge, Hanoi highway.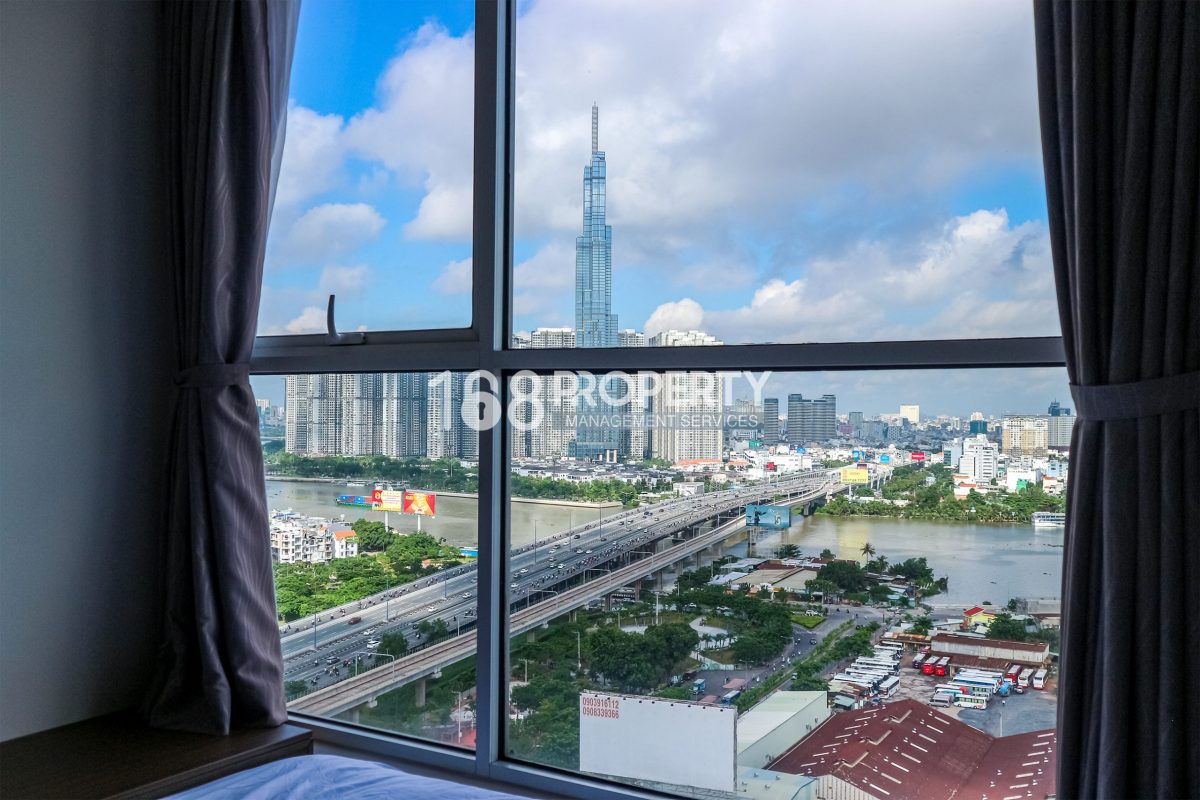 View from one of an apartment of Thao Dien Pearl – District 2
Community
According to some real estate experts, apartment communities can do more to support families who live there. By compounding playground for kids, shared facilities, kids have more chances to make new friends and especially in District 2, District 1, and District 7 HCMC, kids will make friend diver cultures.
Usually, the developer will choose places where near schools, hospitals, restaurants, supermarkets to build the buildings bringing the community surroundings buildings more dynamics kids would have more time to play with their friend and participate in after-class gathering. Parents won't feel pressure to drive a long road to get their kid back home so they can arrange their schedule to enjoy this life joyfully.
Financial
By some evaluation techniques, there is no doubt to say that the amount of buying or renting a house much more than the amount paid to pay for getting an apartment for both own or rent. With less money does not mean the value residents receive back are small, besides an apartment they own, residents can access all of the amenities. Vinhomes Central Park is one of the fully integrated complex projects in Ho Chi Minh city where residents can enjoy a luxurious shopping mall, large and stunning park along Saigon river. In additionally, for most ex-pats living in Vietnam, the progress of buying a house is not simple but owning an apartment is uncomplicated.
Size
Apartment layout is put and convenient.  A newly married couple, ex-pats or family with 3 to 4 members is generally looking for a place to call home which has a living room, bedroom, bathroom and open kitchen. All of the rooms do not have too large; it just needs to feel safe and cosy.
Cozy and elegant living room in Masteri An Phu 's apartment
168Property hope you can choose a perfect home for yourself and your family. For more assistance you can reach us for several ways, we have an English speaking team available 24/7:
A03.12A OFFICE MASTERI AN PHU, 179 Hanoi Highway, Thao Dien Ward, District 2, HCMC
Hotline: +84 90 1995 168.
Email: info@168property.vn
Website: https://property168.vn/
Fanpage: https://www.facebook.com/168property.vn